Welcome to Living Well Energy Healing!
Welcome! You have been Divinely guided to this page for a reason and I believe you were meant to. I am always honored to be part of a stepping stone on someone's journey, guiding and empowering you in whatever way is meant to be. Spirit is always leading us to what and who we need at various times in our lives. Please explore this page and the services I offer, and let me know if you feel I can be of support for you at this time.
Life is a journey, filled with many transitions and shifts, all of which impact our lives, our selves, and most importantly, our Energy. Jennifer Galvin-Anderson, MA, found her calling as a Holistic Health professional through her own experiences of overcoming health adversities. As a result of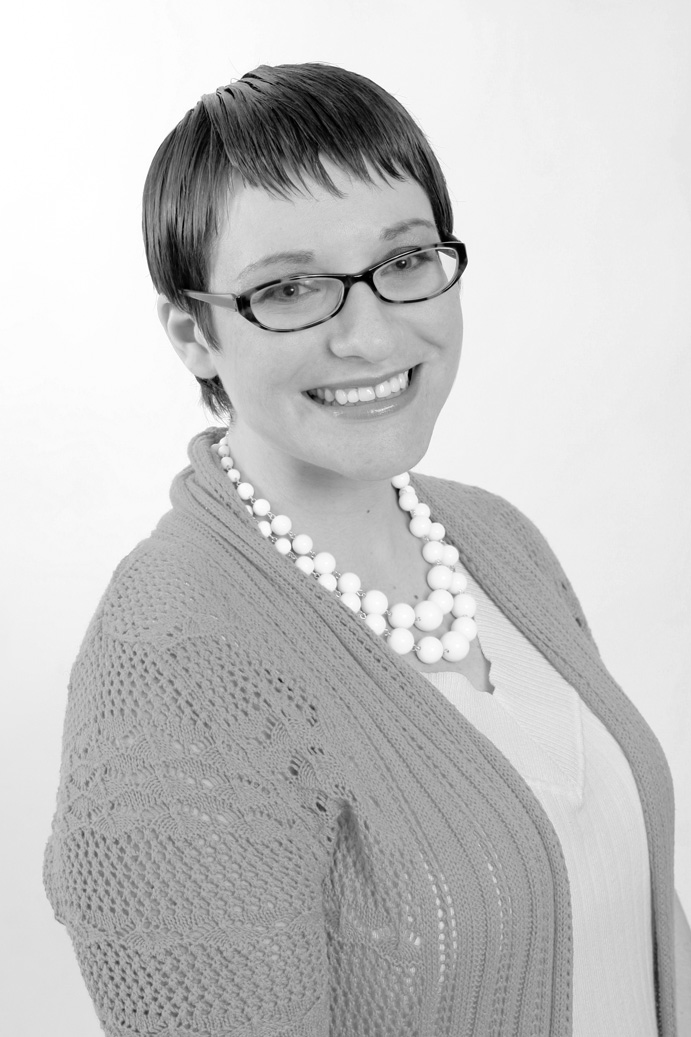 those experiences, Jennifer finds great passion in assisting you with taking charge of your Health and Well-Being, so that you can
Live Well!

Jennifer received her Master of Arts degree in Holistic Health from St. Catherine University (formerly known as the College of St. Catherine) in 2008, in addition to further training in Reiki, Healing Touch, Life Consulting and Spiritual Guidance. In the Fall of 2011 Jennifer received certification in the Young Living Raindrop Technique through the Center For Aromatherapy Research & Education. Jennifer considers it a true honor and blessing to walk alongside you on your journey to Living Well!
Healing takes on a different meaning for each person and with each different session. It's not so much what my services offer, but rather what you need at this particular moment, and neither you nor I necessarily know that as much as Divine knows that….

Jennifer's Memoir, Crawl Walk Run, is NOW AVAILABLE!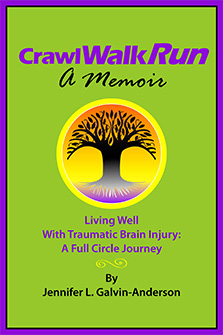 A full-circle Healing Journey that takes the reader from a near-death experience to birthing a child seventeen years later on that anniversary. This is Jennifer's story of overcoming both a Traumatic Brain Injury and Cancer at the age of fourteen. This is both a Memoir (part 1) and Guidebook (part 2), where Jennifer shares the lessons she gained on her journey and what she continues to implement in her life today so that she can live a fully independent and fulfilling life as a Traumatic Brain Injury and Cancer survivor.
A Living Well Session With Jennifer Can Assist You In The Following Areas:
• Empowerment and Inspiration!
• Creating and following through on Intentions and Manifestations
• Guidance in creating a healthy home environment to assist you with Living Well
• Increased Relaxation of muscle tension and mind clutter
• Reduction of pain, stress and tension
• Increased Energy
• Reduction of doubt, fear, and anxiety
• A greater sense of Peace and Well-Being
• A boost in your Immune System, providing Energy so that future imbalances are decreased
• An increase in your Consciousness and Intention of Living Well!
• AND MUCH MORE!
For more information on a Living Well session, call or E-Mail Jennifer today!

Other services and websites Jennifer offers:
Living Well Home Organization
Living Well With TBI (Traumatic Brain Injury)

Inspiring others and becoming Inspired ourselves involves being more like Source, since true teaching is about leading others back to the Spirit that's within everyone. ~ Dr. Wayne Dyer
"I have been suffering from chronic pain issues for quite some time, and heard about Jennifer and her energy healing. I had no experience with energy healing before my session with Jennifer. I was comforted by her gentle spirit and ability to tune into me and my needs. Most importantly, Jennifer's healing hands were truly amazing! I can't even describe the sensation I experienced, and how it has impacted me since then. I continue with routine sessions and love how my body and spirit positively respond to the energy work each session!"
~Sue, St. Paul